These are the presently available downloads for the "How to Train Your Dragon" Arena Spectacular live show. If you'd like to be notified when new downloads become available, then just follow us on Twitter or Facebook.
Wallpaper
NEW!  Riders of Berk wallpaper! A new selection of wallpaper for the Cartoon Network TV series based on the How to Train Your Dragon movie is now available for free download. Use it on your desktop computer or on your iPhone or other smart phone and tablets:
DreamWorks Dragons: Riders of Berk Wallpaper
Fans of the movie "How to Train Your Dragon" can download free desktop background wallpaper images of all the main dragons and human characters appearing in the movie here:
See All How to Train Your Dragon Desktop Wallpaper
Free Audio Book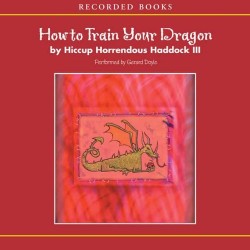 Download the audio book for "How to Train Your Dragon" for free! This limited time offer may be discontinued at any time. Get it while you can! If you prefer, the printed version of the books

are also available.
Movie Soundtrack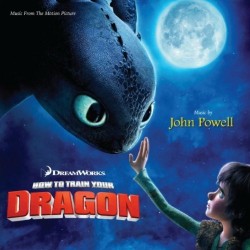 Also available for immediate download is the original movie soundtrack from "How to Train Your Dragon"
. If you prefer, the album is also available on CD: